Ammonia Vs Ammonia Free Hair Color
Ammonia free hair colors have some extra edge. Have a look how they are different then the ammonia hair colors.
How to do manicure and pedicure at home?
Manicure and pedicure is the fundamental need of your hands and feet to maintain health. Look at how to do manicure and pedicure properly.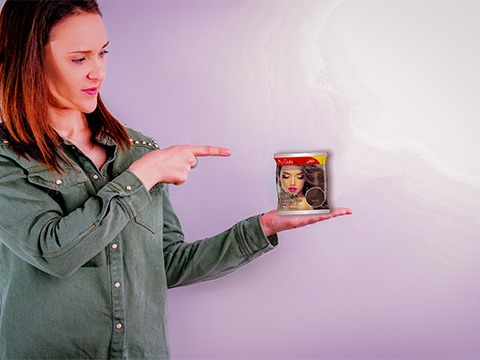 How Belini Is Different Than Other Brands?
There are a lot of hair color options available in the market but belini has something special to offer. Have a look at how belini is different than other hair color brands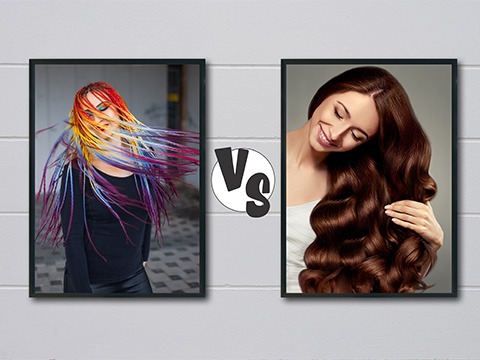 Why natural shades are better than funky hair colors?
Funky colors are liked by a large chunk of people but natural hair color shades always contain more space than funky hair colors. Here is why natural shades contain more space in hair color world.