Are you amazed by the colors of life? Do you admire how colors can change the whole look, and perspective of things? Don't you think colors bring happiness and change in our lives? Exactly it does. Then who wouldn't like to color their hair for a change in their look?
It's a great idea to go for a change in your look but the change has to be healthy to make you feel at ease. There are a number of hair dyes at your service, and a number of options to pick from, to create your very own custom look. Whether you are a fan of Salena Gomez's brown hair or you go crazy over Taylor Swift's bright blonde locks, you can wear any hair color. There are hair colors that give you permanent results but wouldn't you prefer a hair color that isn't harmful over harmful ones? I think it makes sense. Let's break it down.
Permanent hair color comes in two kinds. One uses ammonia for the deposition of color in the hair, and the other kind uses 60% natural oils with other ingredients to fulfill your dream. In simple words, it's Ammonia Permanent hair color VS Ammonia free hair color.
To find out what's best for you let's look at how they both work.
Let's get a flashback. Remember! when you visited the salon the last time? Did you notice the strong, pungent smell there while the technician was dying someone's hair?  That strong pungent smell was of ammonia. Ammonia is a strong, colorless gas that is used in hair dyes to color hairs permanently. It's traditionally been a key ingredient in hair dyes. 
Why do permanent hair color contain ammonia?
Some permanent dyes have ammonia because ammonia opens the hair cuticles which helps the color to get easily deposited, in fact, penetrated, in the hair shaft. It interacts with the natural pigment of hair which is why such hair dyes give permanent results. Also, it's easy to achieve a higher level of lift with ammonia.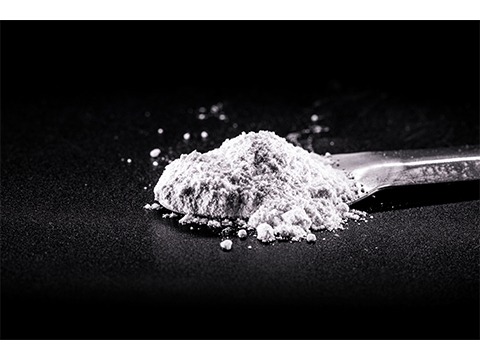 Ammonia-free colors are those hair dyes that don't use ammonia as their key ingredient to give permanent color shade. Ammonia-free hair colors use other alternative ingredients which aren't harsh on the hair to achieve similar, permanent results.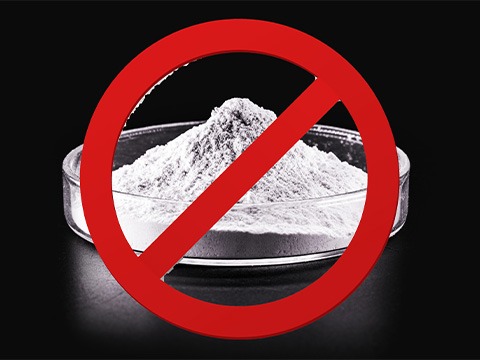 Ammonia-free hair color is gentle and hair-friendly. Ammonia-free hair dye has ingredients that don't give harsh effects like ammonia. These ingredients keep the ph level low than ammonia, which makes it tender on the hair and scalp and less likely to cause damage or irritation. Just look maybe you also do have such a color in your business bags.
Belini and its hair color formula
Belini makes Ammonia-free hair colors. Why? Because your safety and health matter. We don't compromise health for beauty. We believe beauty comes from within and to be beautiful, one has to stay healthy. Belini comes with ammonia-free hair color formula that isn't just a gentle gift but also gives permanent results to help you enjoy your pretty look for a long time.
Let's see why we prefer ammonia-free formulas for hair dyes. 
Ammonia hair colors
Harsh Chemicals
Ammonia is a highly alkaline chemical that can be harsh on the hair and scalp. It can cause dryness, damage, and breakage of the hair over time. It may irritate the scalp as well.
Strong odor
The strong odor of ammonia is unpleasant for many people. It makes the hair coloring process quite uncomfortable and even unbearable.
High risk of allergic reactions
Some people may experience an allergic reaction to ammonia as it's a chemical high in pH. It can trigger migraine, cause skin irritation, redness of the eye, etc.
Long processing time-deeper damage
Ammonia-based hair dyes require a long processing time to develop color. This leads to more hair damage as the hair is exposed to the chemicals for a longer period.
Ammonia Free hair color
Gentle Ingredients
Such hair color contains gentle ingredients which are not highly alkaline. They are low in pH. It involves a high percentage of natural oils that protect the scalp and hair health. 
Mild odor
Ammonia-free hair colors have a very mild odor. It marks a more pleasant option for those who are sensitive to strong smells.
Less potential for allergic reaction
Since it has gentle ingredients, it has less risk of causing allergic reactions. This makes it a safe choice for people with sensitive health conditions.
Faster processing time-protects damage
With advancements in the hair color industry, the ammonia-free formula requires less processing time which ultimately means the hair is protected from damage.
In a nutshell, an ammonia-free hair color is a great option for those who want to avoid harsh chemicals and potential damage to the hair and scalp. While ammonia-based hair colors have been the traditional choice for many years, the benefits of ammonia-free hair color cannot be ignored. This is the sole reason Belini produces ammonia-free hair colors. With gentle ingredients, mild odor, fast processing time, and protection from damage, Belini provide vibrant, long-lasting results. It doesn't compromise the health of your hair.
We believe in change, better if it's a colorful change. And what's even better if it's a healthy plus colorful change? Flaunt your looks, but it's nice to be wise in your choices.